A Woman Who Has Climbed Mt. Everest Shares 4 Secrets That Will Help You Reach Your Fitness Goals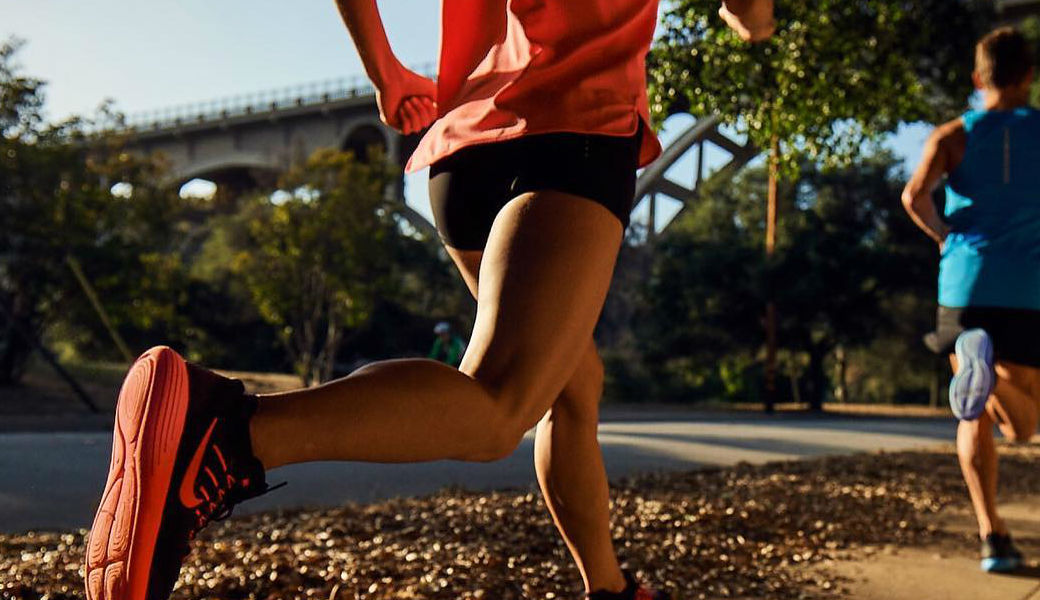 I don't really know what comes to mind for you when you think of a very fit person, but I'm pretty sure that you will not disagree with me when I say that any person who climbs Mt. Everest is likely to be fit… like scarily fit.
Having conquered Mt. Everest six times, professional mountain climber Melissa Arnot knows a thing or two about getting fit. Having also set a world record for being the first woman to successfully climb the mountain without using supplemental oxygen, there is no denying that Arnot is basically the definition of #fitspo.
In a rare interview with
POPSUGAR
, Arnot shared some seriously good tips for how normal people, like you and I, can reach our fitness goals. You may not be climbing the tallest mountain the the world, but no matter if your goal is to run 2km without stopping, complete a marathon, or go on a challenging weekend hike, these tips will help you to get there.
1. Set small goals
For Arnot, climbing Everest wasn't a spur of the moment decision, but something that she worked towards for years. Arnot says that the key to reaching your goals is to set yourself a series of small goals as you work towards your ultimate goal.
"You have to hike to base camp before you climb to camp one. You have to get to camp one before you get to camp two. That is metaphorical and actual," says Arnot.
2. Don't be discouraged by failure
If you're on a fitness journey, chances are that are some point you are going to feel like you have failed. Arnot says that the key to overcoming failure is to be prepared for it and refuse to let it get to you.
"I have achieved way fewer goals than I have failed at," says Arnot. "And I've failed at way more things than I've tried to do. It sounds slightly cliche, but it's very true that the summit is for the ego, and the journey is for the soul."
3. Seek out some support
"I have always been an independent person and set on doing things my own way, but to be able to be successful with this goal I had to accept help," says Arnot. "I accepted the help of my climbing partner, who is my boyfriend, and accepting help is what led to my success. And that's not a point of weakness, it's a point of strength."
4. Understand your limits
While pushing yourself is one of the best parts of working towards your fitness goals, Arnot says that it is also important to know your personal limits. "That's one of the great gifts about any sort of athletics, is that you start to be able to have a conversation with your body," Arnot says."It starts to tell you things that you can listen to, and you start to know your voice: 'That little tweak to my knee is not just discomfort, that's actually pain and there's a problem there."
Overall Arnot says that your own personal health and well-being will always be more important than any goal you set yourself. Work hard and smash those goals, but don't forget to look after yourself along the way. After all, no fitness goal is worth ruining your body for.
For more information about the Summit Murder Mystery series, CLICK HERE
To order your copy of Murder on Everest, CLICK HERE
To order your copy of Murder on Kilimanjaro
,
CLICK HERE
Follow Charles Irion on Twitter HERE
Friend Charles Irion on Facebook HERE
Visit Charles Irion's YouTube channel HERE